The leading pool test strips supplier in China
Based in the thriving metropolis of Shanghai, our company has been researching pool and spatesting technology since 1999 and was officially established in 2007. 
With years of experienceand expertise, we have partnered with over 30 countries worldwide and provided top-notch service to millions of satisfied customers.At our state-of-the-art facility, we offer a wide variety of customizable pool and spa test strips with a range of parameters, including free chlorine, bromine, pH, total alkalinity, and more. Our products meet strict quality control standards and are designed to provide accurate and reliableresults for both residential and commercial use.We understand the importance of branding and packaging, which is why we offer customized bottles and labels to suit your needs. In addition, we provide OEM and ODM services to createunique products that will set you apart from the competition.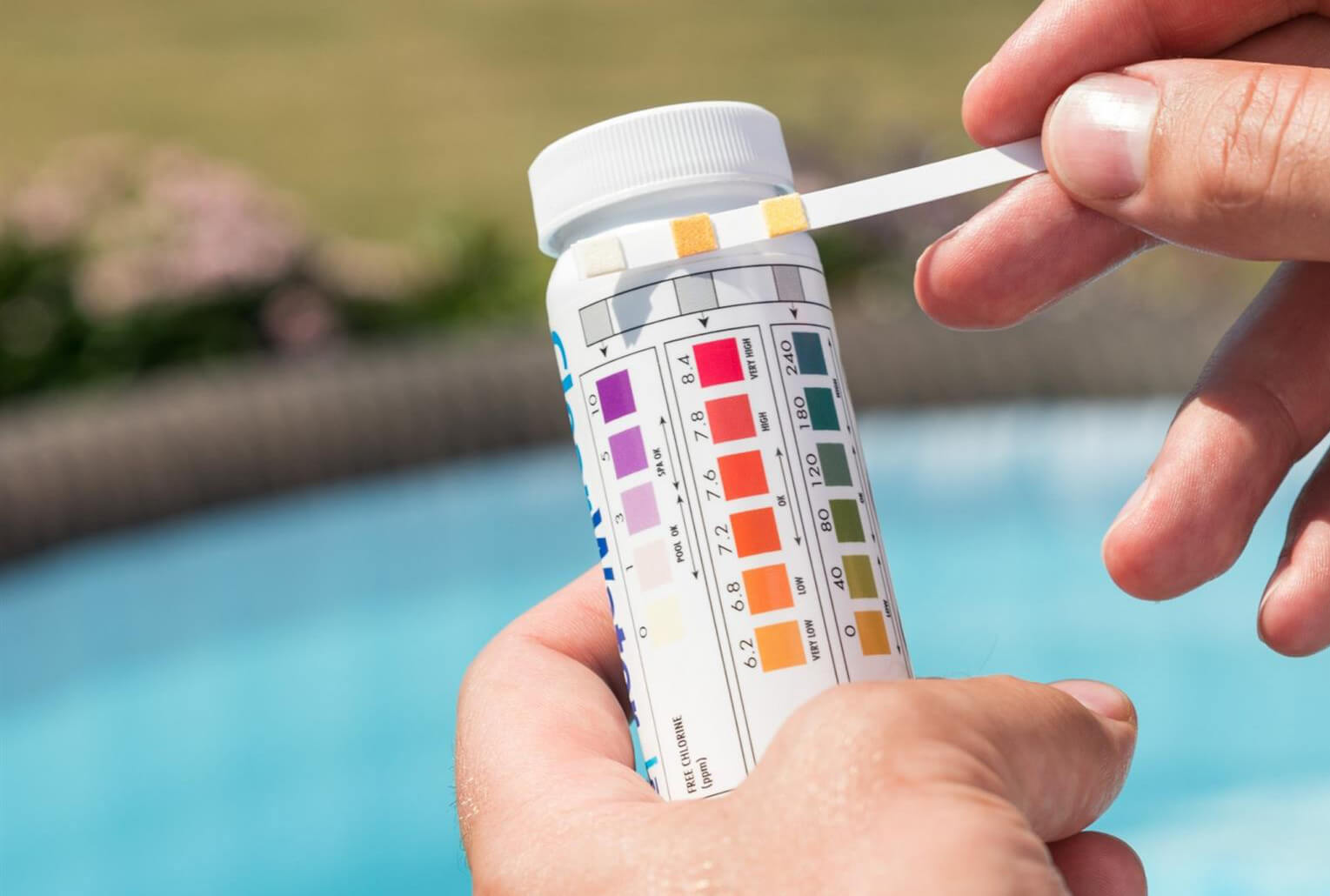 Our commitment to customer satisfaction extends beyond just the sale. We offer pre-sale and post-sale service to ensure your experience with our products is seamless and stress-free. Our dedicated team of professionals is always available to answer any questions you may have and provide expert advice on pool and spa maintenance. Choose our company for all your pool and spa testing needs and experience the highest level of quality and service in the industry.