Dive into Clarity: Your Pool, Your Paradise. Test the Waters with SWM Test Strips!
Need to test your pool water? Here's the right way to use pool test strips to get the most accurate reading.
Trusted by home-owners, professionals, and service technicians, SWM water test strips are the fast, easy, and accurate way to test your pool and spa.
Test strips are little strips with blocks on them. The blocks contain certain indicators that help point out the level of the specific substance they are testing, such as free chlorine, free bromine, pH, cyanuric acid, total bromine,
total alkalinity, and total hardness. These blocks change colors, and after you have tested your pool water, you can compare the colors to find out the chemical level in your pool. Get the best pool test strips from supplier and manufacturer
OEM/ODM service available
We also offer a range of different bottle options of the test strips to choose from. We can also put on your logo. Our goal is to provide you with a product that not only works effectively but also meets your packaging and presentation needs. If you have any questions, please feel free to contact us and get a wholesale price for water test strip now!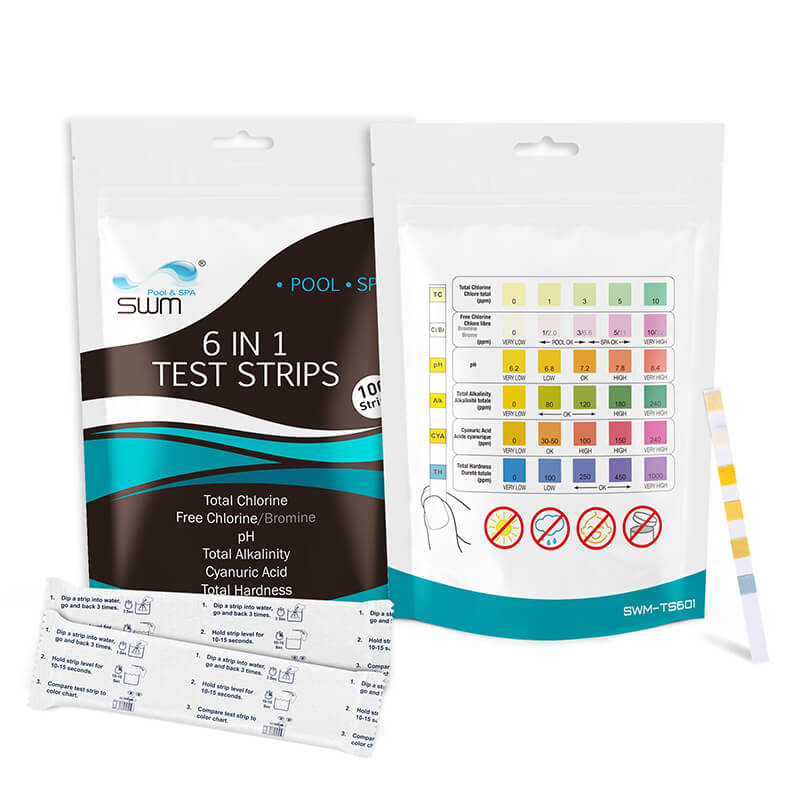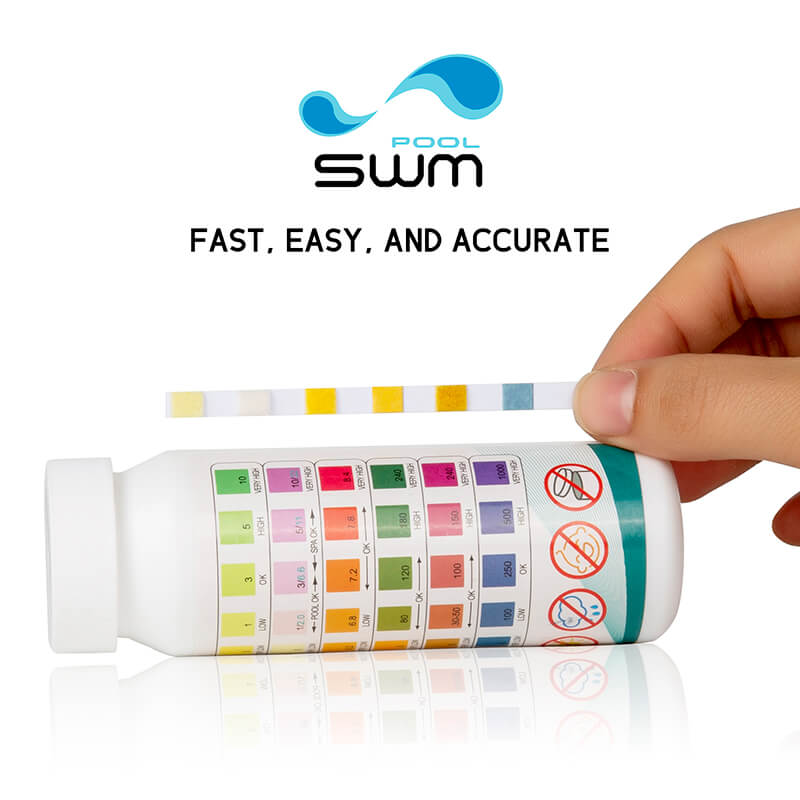 Quick & Easy to Use
Save hundreds of dollars
accurate and reliable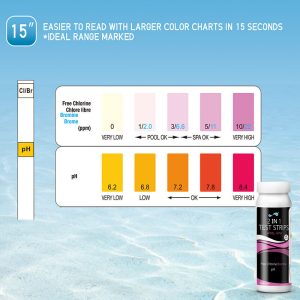 PH test strips are a convenient and affordable way to measure the acidity or alkalinity of a solution. They are widely used for various applications, including water testing in pools, spas, aquariums, and other liquids.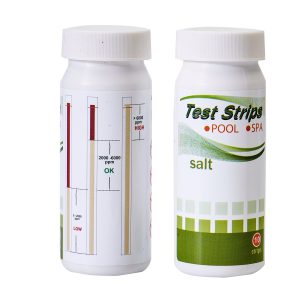 Pool salt test strips are designed to measure the concentration of salt in swimming pool water. Maintaining the appropriate salt level in a saltwater pool is essential.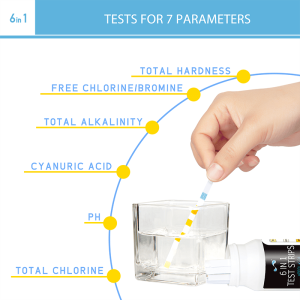 Water hardness test strips are designed to measure the concentration of dissolved minerals, primarily calcium and magnesium ions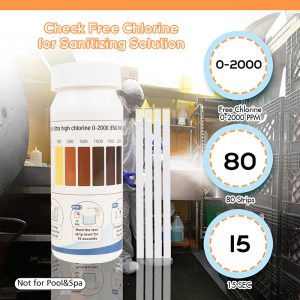 Sanitizer test strips are essential tools for measuring the concentration of sanitizing agents, such as chlorine or bromine, in water.

STABLE SUPPLY
Has own test strip factory with advanced technology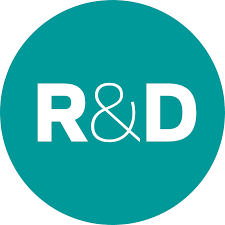 STRONG R&D TEAM
The company focuses on continuous research &development of water test strips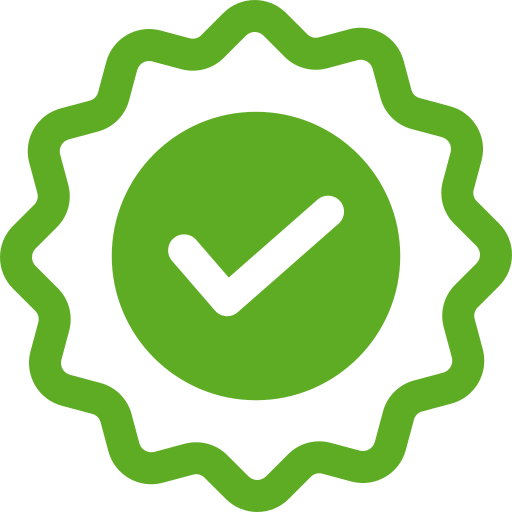 HIGH OUALITY
All the water test strips are with high quality and are up to the international level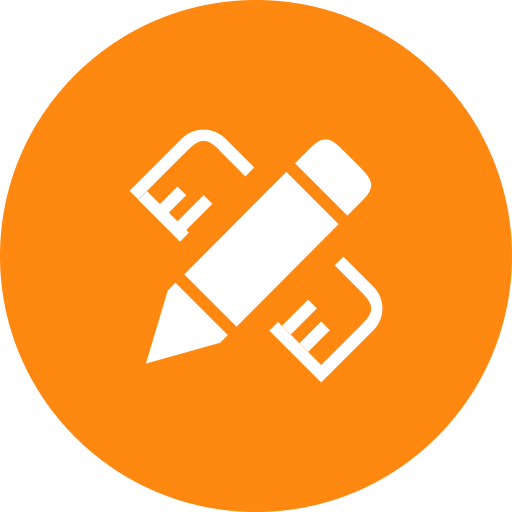 OEM/ODM Services
Personalized solutions and best service are provided throughout the process
Accurate Results In Seconds
Simply dip the test strip and compare for results in 15 seconds
Non-fading color chart & non-bleeding strips for unmistakable readings
Includes FREE user guide for perfect water chemistry